Westend Community Church
At Westend Community Church we purpose to be a spirit led community that draws people to Christ, and helps them grow to be effective servants of the Lord.

Meet our Team:


Senior Pastor
Myron Friesen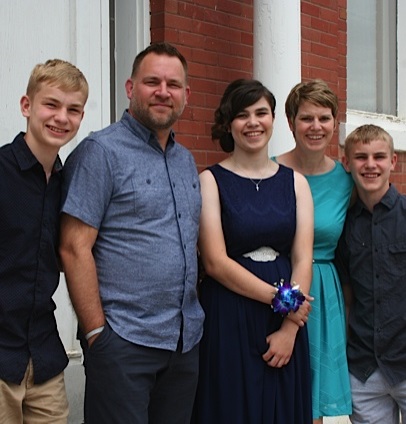 Pastor Myron has been serving as the senior pastor at the Westend Community Church since June, 2001. He and his wife Claudette have been involved in full time pastoral ministry since 1996. He served as a youth pastor for almost three years before moving to Alberta to go to school. Myron & Claudette have a daughter, Abby, and two sons, Ben & Aaron. Pastor Myron graduated from Millar College of the Bible in 1996 with a Bachelor's Degree in Strategic Ministries and from the Canadian Southern Baptist Seminary in 2001 with a Masters of Divinity.
Associate Pastor
Matt Beutler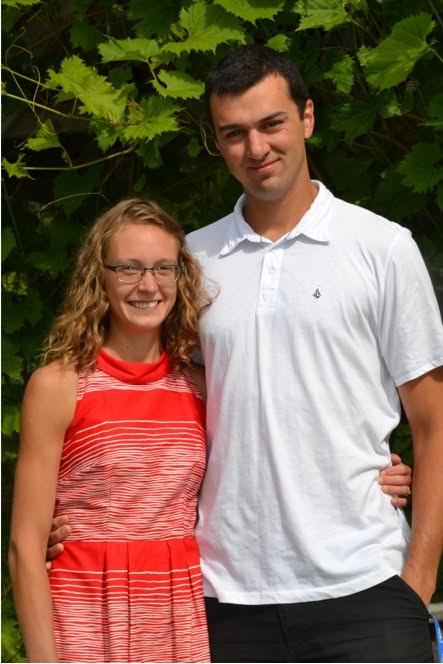 Pastor Matt grew up in Foremost, a small town in Southern Alberta. He holds two degrees from Millar College of the Bible: a Bachelor Degree in Biblical Studies, as well as a Bachelor Degree in Strategic Ministry. Matt also met his wife, Bethany at Millar, and they were married in July of 2015. Matt and Bethany have a passion for ministry, and this is their first church ministry postion.